Travel Planning to Europe Made Easy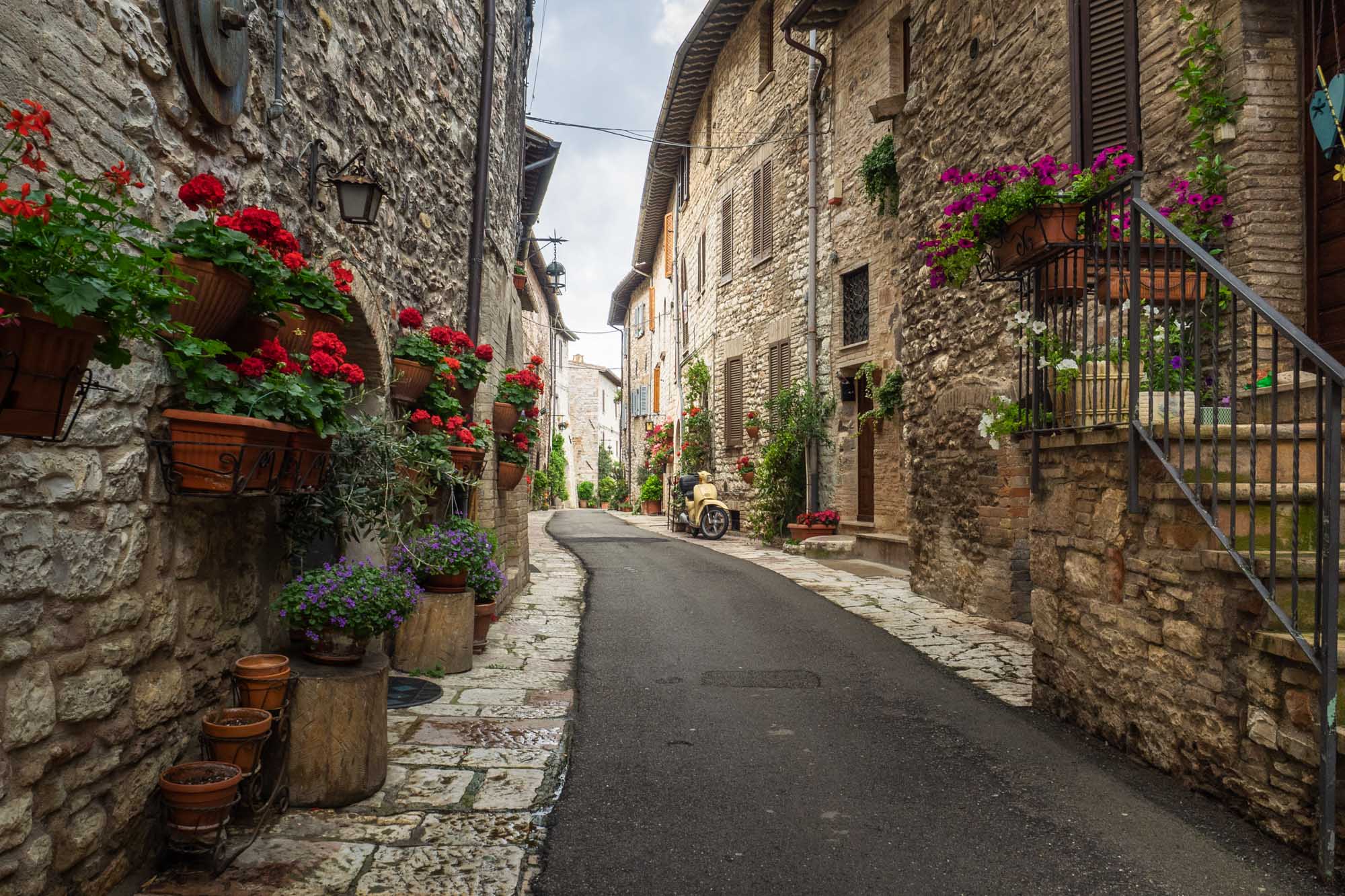 We can plan the European vacation of your dreams.
Welcome! If you are looking for a European trip planner for any destination in Europe. or a '"coach" to help you with your travel plans, you have come to the right place. The Euro Travel Coach team wants to make your European travel dreams come true!
Start with our Why Work With Us? page and see if this sounds like you. You can also review details of our three types of travel planning service, look at a sample itinerary and check out the reviews from our incredibly happy clients. Or, read our blog to see our story and help you plan your own trip. Whether you're interested in our custom itineraries, travel coaching services, or a small group tour, our goal is to handle the travel planning details so you can relax and enjoy all the splendors Europe has to offer.
Love to travel, but too busy to do all the research and planning necessary to put together a great trip to Europe? Or maybe you've never traveled abroad and you're just not quite sure where to start. Would you like to have someone to talk to who knows the best that Europe has to offer, where to stay and how to get around? We've been traveling through Europe and offering travel advice for over 25 years. We would love to make what can be a challenging and time consuming process both easy and fun. We can take the work and worry out of travel planning. Let us create a completely personalized, day by day custom Europe trip itinerary just for you. Learn more today.
Even for those who love to plan, sifting through the massive amount of information out there on European travel can be overwhelming. Our team of experts is here to help! Let us put our experience and expertise in European travel to work for you. We can provide trip planning support by email, phone, Skype, Facetime, or What's App. We offer travel coaching on an hourly basis or over the course of 3 or 7 days by email. Our travel coaching clients have asked us to provide information on everything from hotels and restaurants, to cruise ship excursions, to following in an ancestor's footsteps. We gear our travel coaching to the needs and desires of each individual client. Let us be your personal travel coach!
When you travel with us on an escorted tour, we take care of you personally. We want to travel with you the way we like to travel ourselves - enjoying the fantastic food, wine and culture that can only be experienced in Italy. On each trip we stay in unique accomodations, indulge in delicious regional cuisine, sip amazing wine, learn about history and culture from local guides, visit family run farms, and much more. These are carefully curated culture, wine and food tours for those who want to be fully taken care of during their holiday. All you have to do is find 8-12 friends or family you'd like to travel with, select your preferred dates, and let us do the rest. Learn more today.